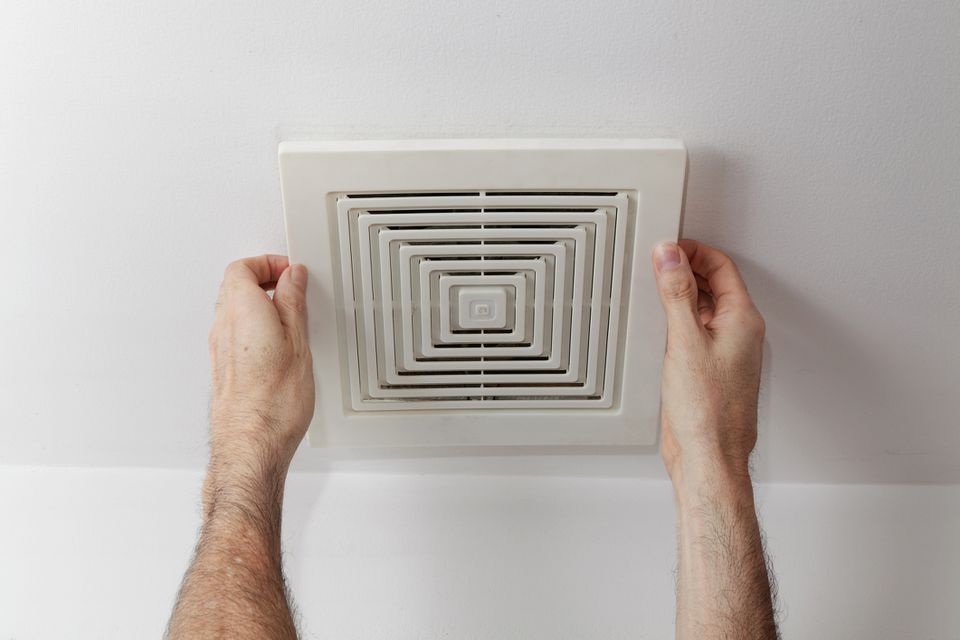 Handyman Mates is occupied with a number of repairs in the house. More specifically we can repair bath fans. Our technicians are positioned in London. If you need to know more about how we can repair your bath, how much time it takes and in which cases we can help, please read below.
How we repair bath fans, the very process:
Preparation
Pulling cover down
Unplugging
Screwing out bath fan
Inspection of bath fan (finding the fault)
Repair
Putting fan back in place and screwing
Services
Odd Jobs

£

45/h

Furniture Assembly

£

45/h

Fit Blinds and Curtains

£

45/h

Repair Bath Fan

£

45/h
Our technicians will take the only screw out that's holding the fan in place. To be able to fix your fan they need to perform a check-up to see what's wrong with it. It could be anything from dirty parts to burned up motors. They will figure what the problem is and find the best solution. Some parts may need to be replaced.
Bath Fan Repairs London from Handyman Mates
In general, if there is too much to fix on that bath fan and it gets more costly than purchasing another one, it may have to be replaced.
Sometimes what prevents bath fans from working properly is dust and grime, which accumulate on bath fan throughout the years. For this reason, our specialists will clean your bath fan if necessary. It can happen in the following cases: if the fan has never been cleaned; if it's been too long since the last clean or if it's clear that it needs cleaning.
To clean the fan our specialists need to run it under cold water. They need high pressure to deal with grime and soil. They may also use some soap to clean the fan more thoroughly. When they are sure the fan has dried, they will simply attach all parts together and put it back in place.
Handyman Services – Bath Fan Repairs
Our handymen in London will come with their own supplies and tools to repair your bath fan. Which means you don't have to provide anything during the time they are there. If there is something wrong with the motor, our men will replace it with new.
Reasons to consider bath fan repair: odd sounds or noisy fan, compromised air flow, any broken or improperly working part. If the fan doesn't power up as quickly as usually, this is indicative that it needs repair.
Generally, a fan repair takes less than an hour. It can take more time if there is a lot to do about it but it shouldn't take more than a couple of hours.